If this works, here's a screen grab of last week's Midsomer Murders*.
It's from a folk gig in Lower Crosby village hall, a venue with an audience capacity of about 50.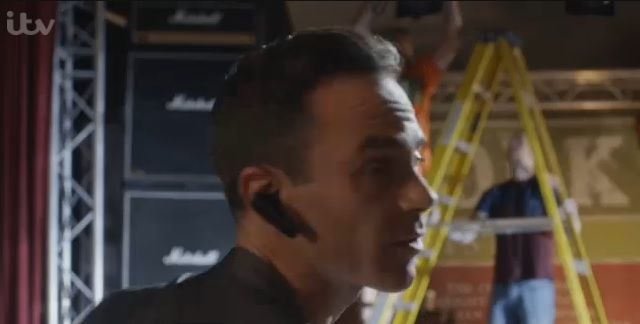 Just out of shot are a pair of 18″ subs, below the stacked pair of Marshall 4×12 cabs pictured. And that's per side, on a stage about 15 feet wide.
Don't these TV people know anything?
* My wife watches it. And I was on sedatives following a surgical procedure. Otherwise I'd have left the room, obviously.