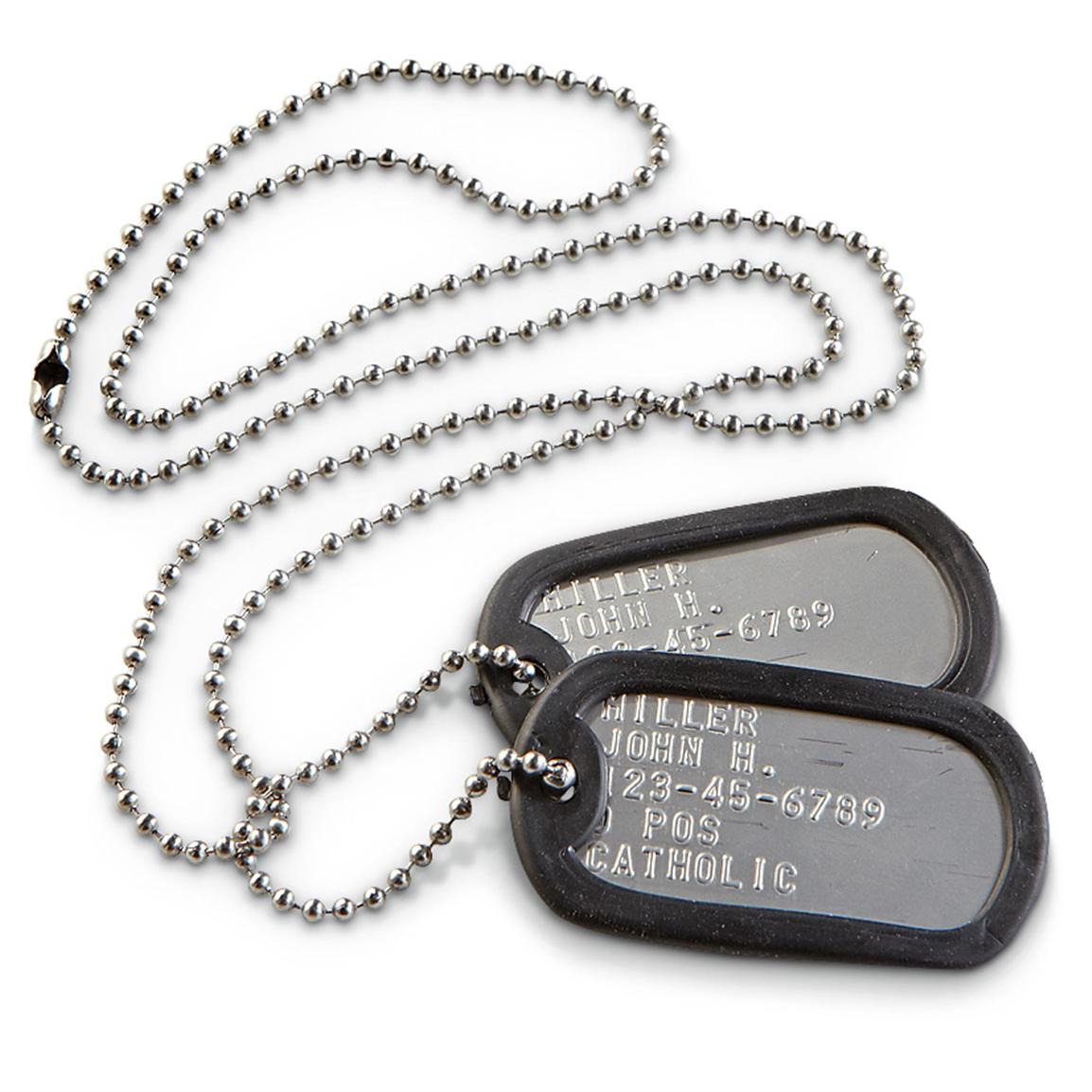 This is just a small request. When referring to other Afterworders in posts and threads, could you consider using the tagging mechanism (e.g. @salwarpe)?
I'd suggest it would make it easier to have more dynamic, interactive communication as you then get a little notification directing you straight to the relevant comment.
Otherwise, there isn't yet an easy way of tracking threads and comments – like the page on the old site which showed you when a thread you had commented on had been updated. With the new site, posts are marked with 'new' – although as I flit from machine to machine during the day, often the 'new' marker stays on posts I have already seen. The Updates page is also good, but again, is less targeted than tagging names.
Just a suggestion. What do you think?
_______________________ PS. A tag-related supplementary question. Although people put all sorts of creative tags on their posts, there is only a small number of tags listed at the bottom of the screen. Does anybody know why that is?