I think some of you have heard of, and indeed taken part in, Harkive. If you haven't, it's a project that collects info from contributors via the internet in order to provide a 24-hour snapshot of the how, why and where of the music we're listening to. This year it takes place on Tues July 19th, and I was delighted to be asked to provide an example blog post* in the run up. Of course I chose a car boot day!
There are all kinds of ways to take part, including email, Twitter, Instagram etc., and contributions can take the form of tweets, blogs, photos, videos etc., then the Harkive machine harvests the lot and does fancy things with the data. Oh, and you also get entered into a prize draw where you can win all kinds of music goodies.
Anybody joining in this year?
*previous featured guests include Jude Rodgers, Stephen Duffy and the keyboardist from Suede (plus a ton of people I've never heard of).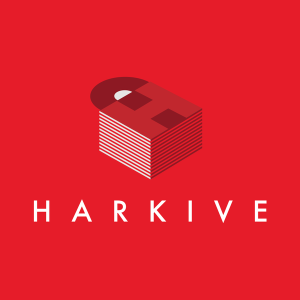 http://harkive.org/harkive-2016-10-days-go/